Nanjing Kangni Mechanical & Electrical Co., Ltd. (Kangni) is an innovation-oriented enterprise specialising in the research and application of mechanical and electrical technologies. It was established in 2000 and was listed successfully on the Shanghai Stock Exchange on August 1st, 2014 (Stock Code: 603111). The "Kangni" brand is renowned and has been registered in countries such as China, the UK, France, Germany, Austria, Italy, the USA and Russia.
Kangni is an established door system solution supplier for railway transport, primarily engaging in the R&D, manufacturing and maintenance of railway vehicle door systems. In addition, Kangni also provides related products such as interior fittings, power connectors, platform screen doors, new energy products for automobile industry and precision machining equipment. The company owns full independent intellectual property rights and more than 280 patents in China and overseas.
In the door system market, Kangni possesses more than 50% domestic market share and over 30% global market share. Kangni has worldwide clients including Bombardier, Alstom and Siemens; providing products to countries including France, Canada, Turkey, Singapore, Argentina, USA, Saudi Arabia and Brazil.
U.S.A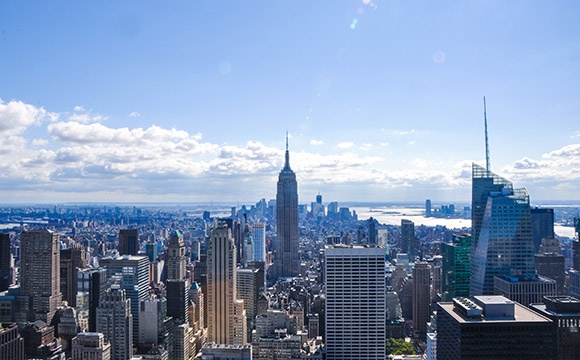 U.S.A SUBSIDIARY
KANGNI RAIL TRANSIT EQUIPMENT,CORP
In 2016, Kangni Rail Transit Equipment Corp. was founded in Plattsburgh, New York, to identify potential in the North American market, developing relationships with clients for early stage commercial and technical communication. Kangni U.S. provides service safeguard for delivered projects in the North American region.
FRANCE
FRANCE SUBSIDIARY
KANGNI TECHNOLOGY SERVICE S.A.R.L
In 2012, Kangni Technology Service S.A.R.L was registered as wholly-owned subsidiary of Kangni in Paris, in order to explore European market. Kangni France serves as a platform for improved localised service, faster response, and direct technical & commercial communication with clients in Europe.
THALAND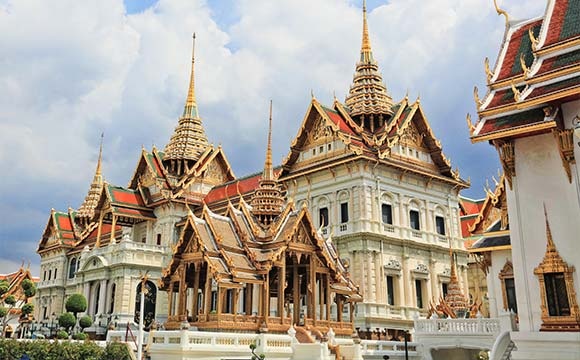 THAILAND SUBSIDIARY
KANGNI RAIL TRANSIT EQUIPMENT(THAILAND) CO,.LTD.
In 2018, Kangni Thailand was founded in Bangkok of Thailand following the development trend of railway vehicle industry in South East Asia. Aim of Kangni Thailand is to provide service for existing projects, get closer to customer and set up foundation for broad market.