Kangni, established on year 2000, whose products include all kinds of high-grade automatic door system of railway vehicle, PSD system and interior fittings, together with various mother products for railway industry. Kangni has become an excellent supplier for car builders including CRCC, Bombardier, Alstom and Siemens etc., with products designed and manufactured fully complying with international and domestic standards. Kangni product quality is widely recognized by numerous customers at home and abroad.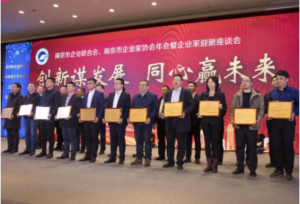 On December 19, 2019, the 26th Nanjing Enterprise Management Innovation and Modernization Achievements and Nanjing's "Top 100 Enterprises" list were released;and Kangni won the First Prize of 26th Management Innovation Achievement in Nanjing.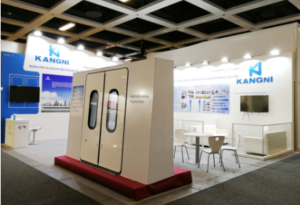 In 2018, Kangni posed in the International Trade Fair for Transport Technology of 2018 (InnoTrans 2018). In the exhibition, Kangni sliding plug door system made of carbon fiber material has been applied in CRRC's new generation of concept metro.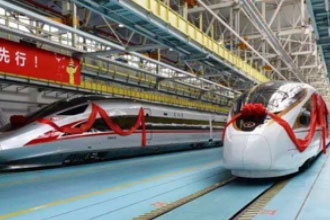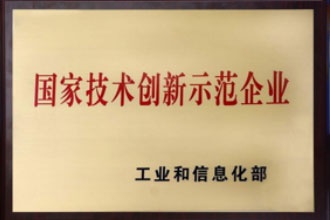 On the year 2015, Kangni passed the certification of National "integration of information technology and industrialization" management system, and was listed in Demonstration Enterprise for Intellectual Factory in Nanjing;
On year 2014, Kangni was awarded first prize of National Enterprise Modernization & Innovative Management Prize.
On year 2014, Kangni high-speed train door system passed all tests for China high-speed train CRH EMU, and passed the test of trail operation.
On year 2014,"Kangni"was listed successfully in Shanghai Stock Exchange with the stock code 603111.