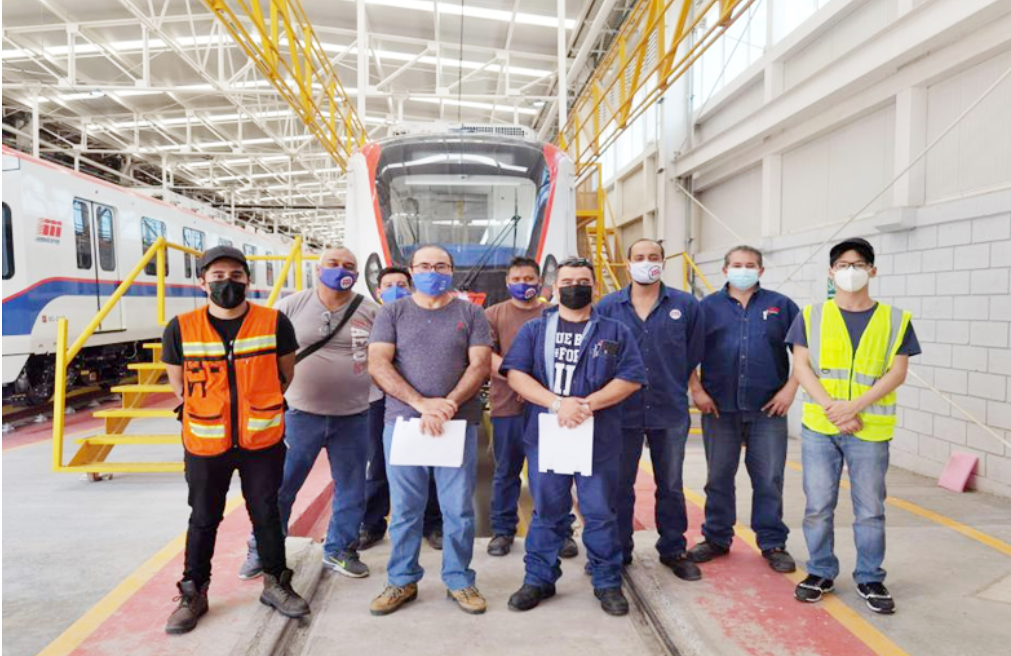 Jan. 27th
In 2021, multiple overseas projects of Kangni have entered assembly & adjustment support and delivery operation stages, in order to ensure and smoothly promote on-site service work, Kangni overseas after-sales team has been cohesive and has dispatched more than 15 service personnel to the front-line site and cooperated with more than ten Kangni resident staff to overcome key nodes of each project, continuously provide customers with high-quality services and achieve a number of results.
Kangni's after-sales service team actively responded to customer training demands, coordinated training resources, compiled training materials, and implemented training details. Door system training of Monterrey project in Mexico, door system training of Quito project in Ecuador, door system training of Noida project, and assembly and adjustment training of Warsaw project, all of which have been satisfied and recognized by customers.
In the United States, Canada, Mexico, Vietnam, Laos and other countries around the world, Kangni's overseas after-sales personnel still quietly stick to their jobs, complete the work in 2021 with perseverance, and welcome the new journey in 2022 with a strutting attitude.