July 4th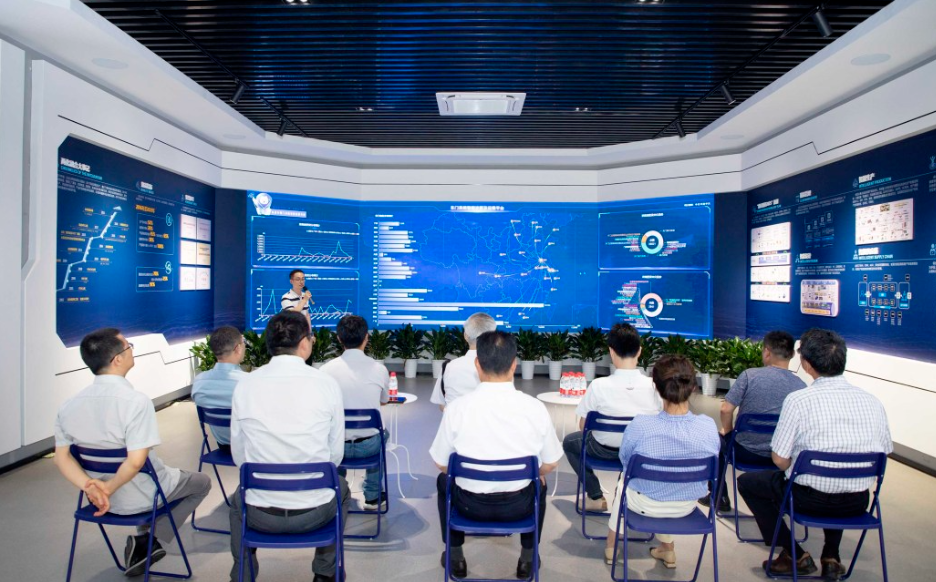 On June 29th, 2022, the acceptance meeting of "Fault Detection, Operation and Maintenance Software (MRO/PHM)" project organized by Industry and Information Technology Department of Jiangsu and hosted by Nanjing Municipal Bureau of Industry and Information Technology was held in Nanjing Kangni Mechanical & Electrical Co., Ltd. More than 20 people, including relevant leaders of Information Technology Department and Information Technology Bureau, experts from the acceptance team, Gao Wenming, the general manager of project, Mao Fei and Professor Lu Ningyun, project leaders of participating units, and members of project team attended the acceptance meeting.
At the acceptance meeting, provincial and municipal leaders and members of expert group listened to project acceptance review report made by Wang Zujin on behalf of the project team, watched the on-site demonstration of project results, and checked the completion of project content against project task book, also related issues were questioned and discussed. The expert group for reception believes that the joint research unit has completed technical and economic indicators specified in assignment book, and unanimously agreed to pass the acceptance.
The key projects have broken through key technologies such as prediction and evaluation of the health and sub-health state of electromechanical systems, emergency response to faults, monitoring of electromechanical system operating conditions, fault diagnosis and early warning of electromechanical systems, developed fault detection and operation & maintenance software, and realized remote operating state monitoring, fault warning and diagnosis, predictive maintenance and other main functions have reached the domestic leading level in general, and have been popularized and applied in many typical scenarios, and achieved good economic benefits.