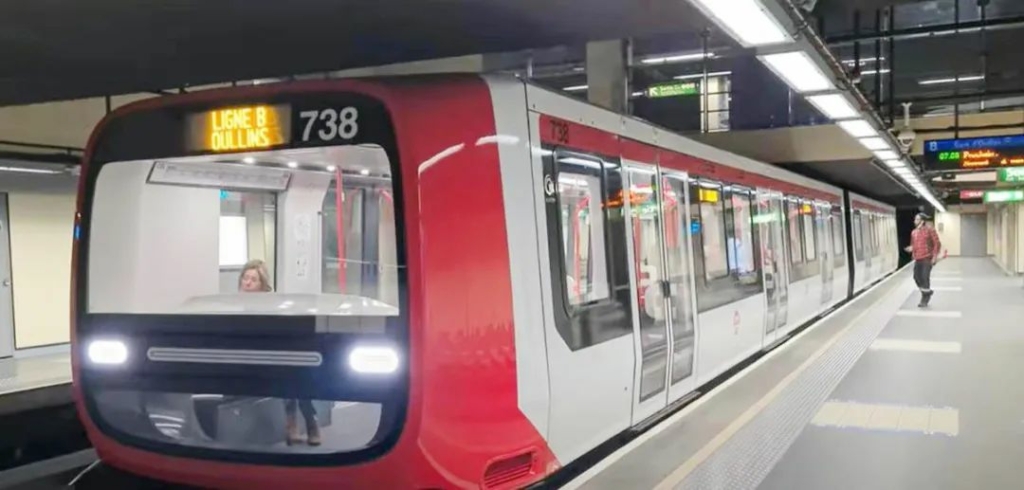 May 29th, 2022
On May 29, 2022, the new-generation Lyon Metro, equipped with Kangni's compact mechanism door system, was officially put into operation. This is Kangni's first European compact mechanism platform project, marking the company's compact mechanism platform will herald the dawn of a new era
ALSTOM has sent an email to express thanks for the support and cooperation of Kangni team.
The Lyon project in France is Kangni's level I project. This project involves 30 trains in total. Each train consists of 2 cars, 12 sets of door systems, all applied the compact mechanism platform door system developed by Kangni.
During the construction of project, both customer and car builder had strict requirements on project technologies and quality. Kangni project team overcame many difficulties, from project start-up, technical design to customer FAI, delivery for the first train, assembly and adjustment, each node was completed with high quality, which ensures smooth trial operation of train.