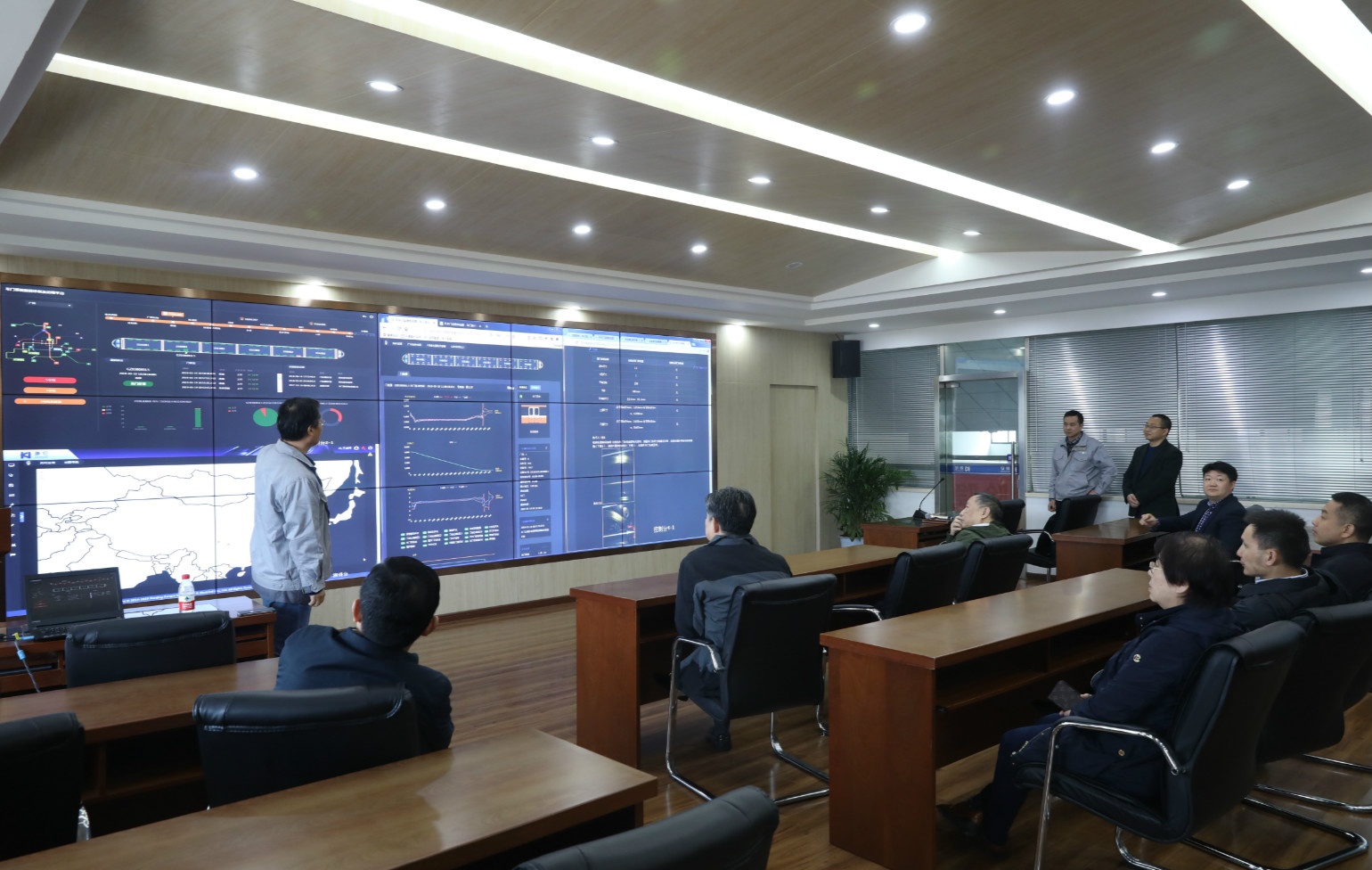 Date: March 19th, 2019
On March 19th, 2019, Intelligent Manufacturing New Model Expansion Project of Kangni Railway Vehicle Door System passed the acceptance of Ministry of Industry and Information Technology with a high score of 90.8, marking the beginning of a new stage for Kangni intelligent manufacturing.
During the acceptance meeting, participating experts carefully listened to project acceptance summary report, and conducted on-site inspections of intelligent manufacturing production workshop, intelligent product remote monitoring and diagnosis center, virtual laboratory, etc. for Kangni railway transport vehicle door system, and reviewed submitted acceptance documents and special audit reports. After questioning and discussion, the final acceptance expert group affirmed Kangni's achievements in the field of railway transport door system intelligent manufacturing, and unanimously agreed that Kangni have passed acceptance for "Intelligent Manufacturing New Model Application Expansion Project of Railway Transport Door System".
Gao Wenming, president of Kangni, spoke at the meeting, "Kangni will unswervingly promote the construction of intelligent manufacturing, especially industrial internet platform, big data, artificial intelligence, etc., in order to contribute to innovated development and application of intelligent manufacturing in equipment manufacturing industry".