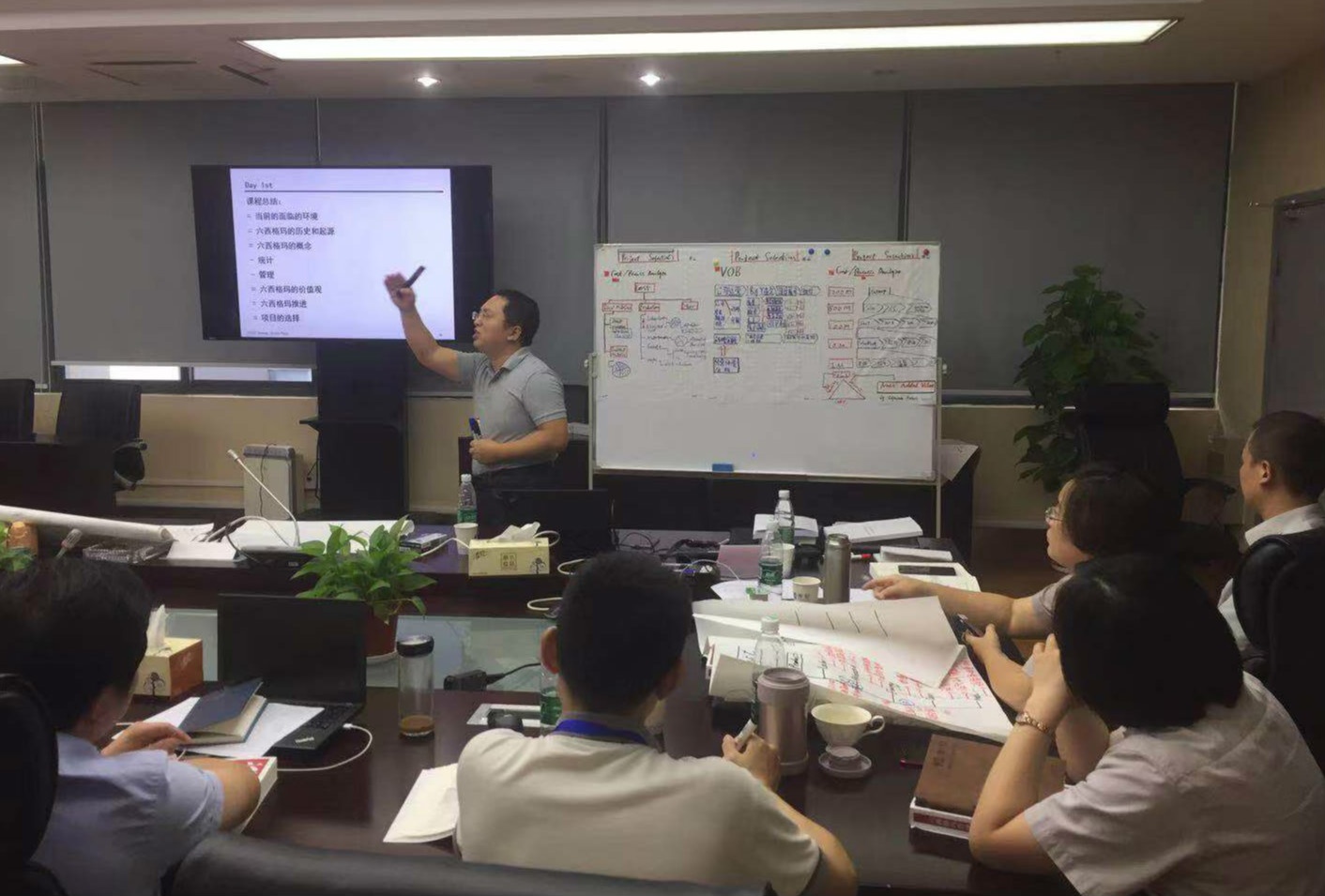 Date: Oct. 9th, 2019
In order to further strengthen scientific lean management, improve the application level of lean professional methodology, and realize the support and boosting effects of lean improvement on enterprise development, recently, KNE has carried out first training of "Six Sigma Black Belt".
Lean Black Belt is one most important link in Lean Six Sigma management. Through the hypothesis testing, variance analysis, variation source analysis, Doe and other analytical techniques and process improvement methods learned in this course, colleagues participating in the training will further improve fine management of technical and production works and enhance management efficiency. Through Black Belt training, KNE strives to foster a number of outstanding Black Belt employees.