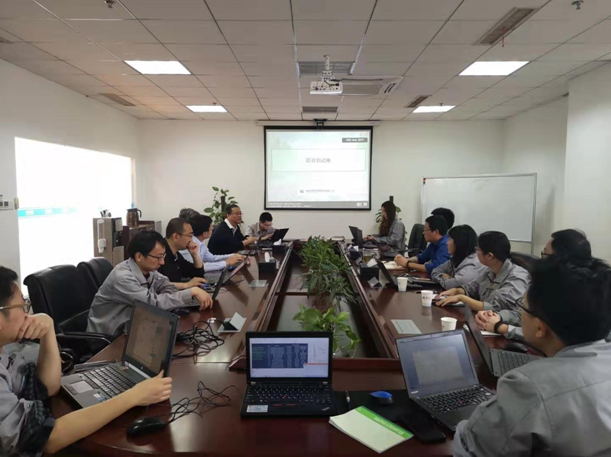 Date: April 22nd, 2020
On April 15th, 2020, Kangni Platform Screen Door Business Division obtained the Safety Integrity Level 4 (SIL4) certification of platform screen door (PSD) control system for Sao Paulo line 5 granted by the third-party international certification agency, which marks Kangni platform door control system has achieved the highest safety integrity level in accordance with European standards recognized by international certification agencies.
At this point, Kangni PSD for general platform and PSD specific application for Sao Paulo line 5 have obtained 2 safety integrity certifications, not only fulfilled Kangni's commitment on product safety integrity for overseas customer, but also provided customers with a safer and more reliable Kangni PSD system.
This SIL4 certification is a third-party independent certification based on the EN50126, EN50128, and EN50129 international standards for railway transport and represents the highest level of safety in the industry.
The successful completion of this safety certification marks that Kangni PSD products have fully reached the highest level of international safety integrity. Kangni products are still at the forefront of the industry in terms of technical level, which have taken a key step in overseas competition and its functional design and verification evaluation on unmanned driving have also laid a solid foundation for Kangni's follow-up unmanned platform door project!